Inspiring Courage in Uncertain Times!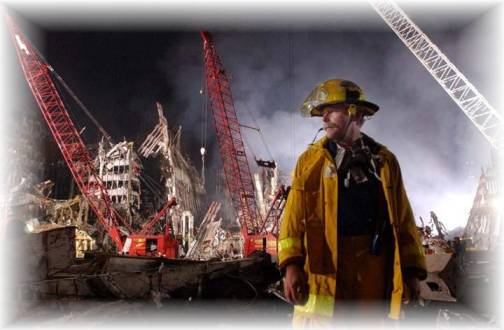 Bruce's many experiences in dealing with tragedies caused by terrorism, school violence, and natural disasters has given him a unique perspective. With many interesting and heart-warming stories, he helps people and organizations learn how to not only cope with the many challenges of our modern world, but to also see the opportunities.
His style of speaking and presentation touches audiences in deep and powerful ways, inspiring new levels of courage, purpose and vision. Many find greater meaning to life and careers. Bruce helps audiences dig deeper and discover new courage and clearer thinking to face every challenge and remain active and productive. His wit and humor, as well as his articulate gift of motivation and encouragement, causes audiences to stand up and cheer!